Tagged Pages Archive | Vancouver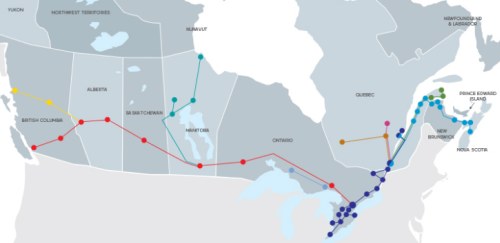 VIA Rail Canada is offering youth passes that allow for unlimited train travel across Canada in July for $150.


How to find this deal
1. Go to the following VIA Rail offer page:
http://www.viarail.ca/en/150-pass
2. Scroll down and click on 'Buy This Pass'
Update 3/28: The VIA Rail website is now displaying an error message...

Update 3/29 : The VIA Rail website has posted the following message:
"Due to high demand, sales of the Canada 150 Youth Pass are temporarily suspended. VIA Rail is pleasantly surprised by Canadians' enthusiasm to take part in the Canada 150 celebrations, and the popularity of this product. VIA Rail's technical teams are working to find the source of the problem. VIA Rail is sorry for the inconvenience the situation may have caused. All efforts are being deployed to resolve the problem as quickly as possible. More information will follow once the situation has been resolved."
Where you can go
Here's a link to the VIA Rail train schedules:
http://www.viarail.ca/en/plan-your-trip/customize-your-train-schedule




Terms & Conditions
Available to travellers 12-25 years old (or 26+ with ISIC card)
ROUTES:
The entire VIA Rail network across Canada
CLASS OF SERVICE:
Valid for travel in Economy class, with bookings only using the Escape fare.
TRAVEL PERIOD:
July 1 to July 31, 2017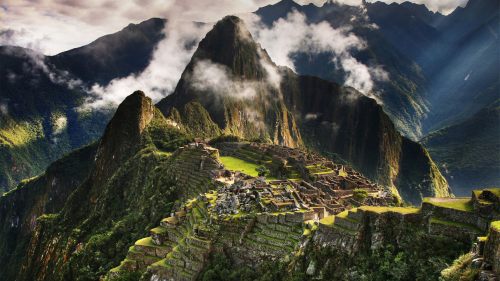 Read more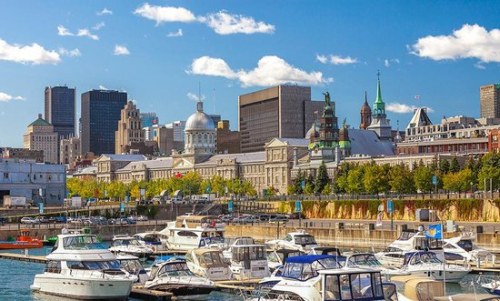 Read more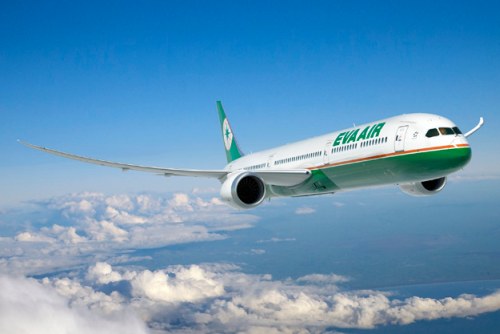 Read more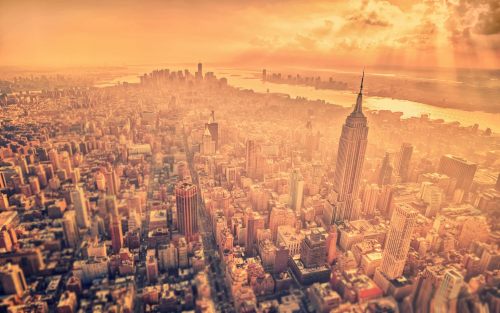 Read more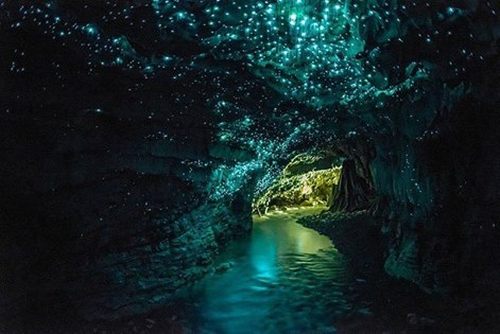 Read more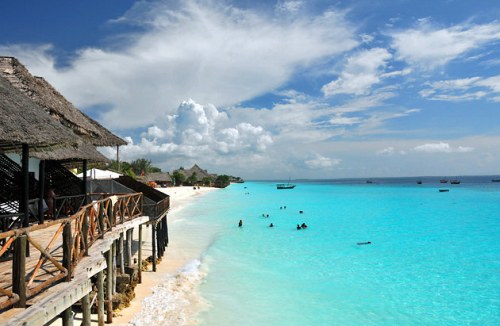 Read more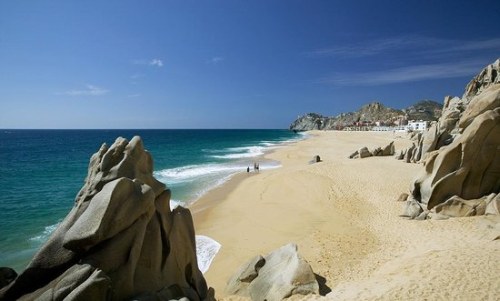 Read more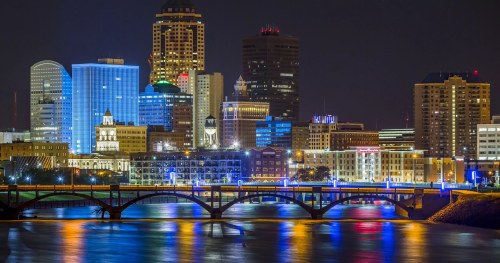 Read more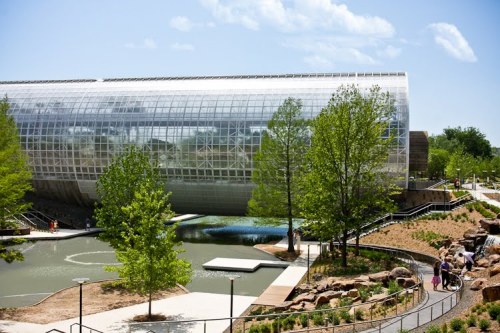 Read more