Tagged Pages Archive | Klm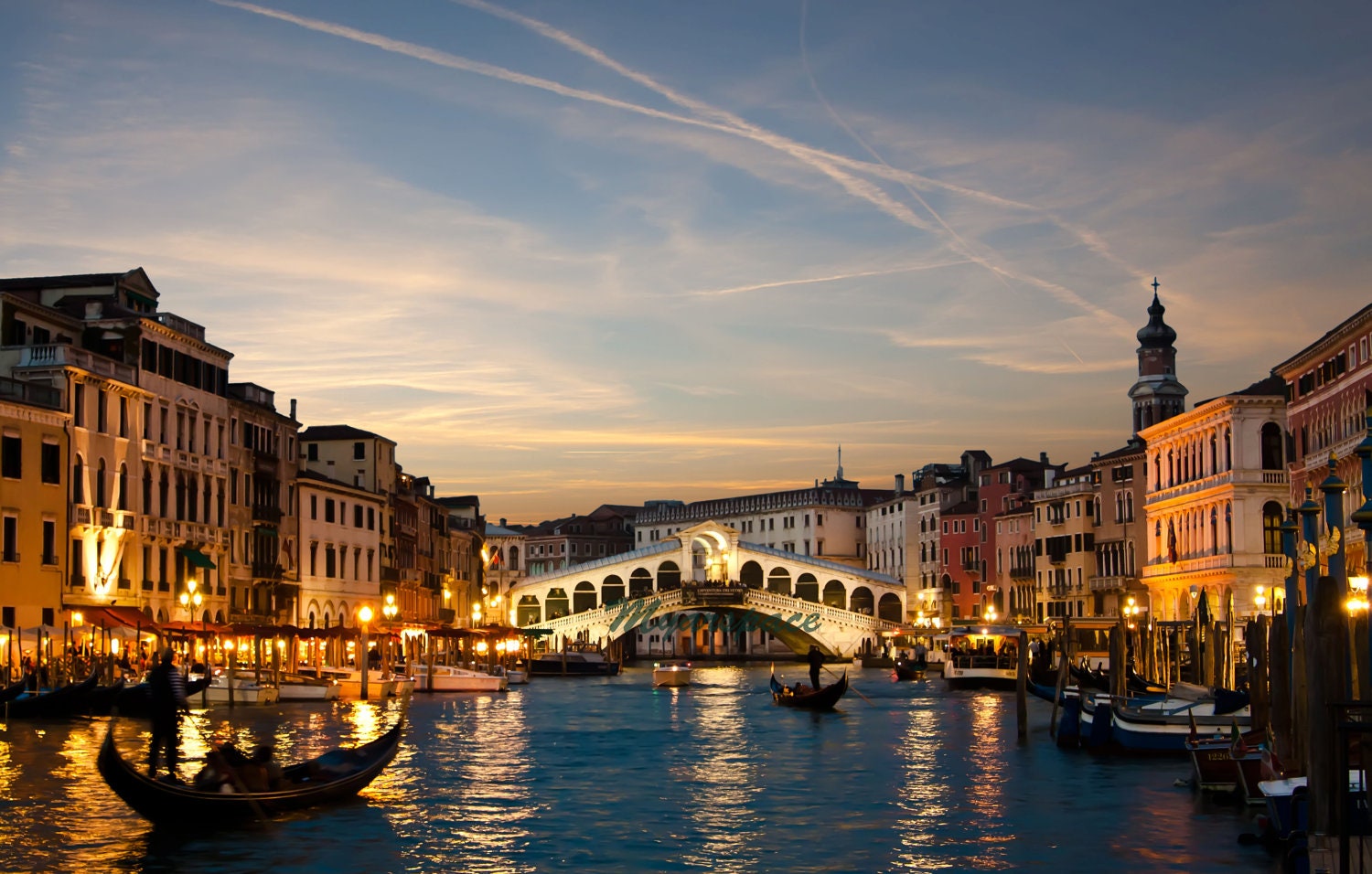 Back in 2012, you might recall that KLM Canada asked Canadians to vote on which city they should put on sale. The winner ended up being Istanbul, Turkey and KLM offered the fare for $700 roundtrip after taxes, for a period of 48 hours, and it was one of the best deals of the year available from Vancouver.
This year, they're offering a similar promotion, and once again putting 5 cities up for a vote.
Barcelona, Spain
Budapest, Hungary
Prague, Czech Republic
Venice, Italy
Vienna, Austria
KLM is billing the cities as 'romantic Valentine's destinations' and claiming they will offer the sale on February 13. The winning city will be available for a fare price of $850 roundtrip after taxes from Vancouver.
Is it a good deal?
From Vancouver, deals to any of these European cities (especially the ones to Eastern Europe) are quite rare, and prices are typically in the range of $1200 – $1400 roundtrip after taxes, so a price of $850 would be a fairly significant discount.
It remains to be seen what date range KLM will offer this sale price for. My guess is that they will be available on dates up to the end of May at the very furthest. I'd definitely be surprised to see them offer the sale over the peak summer month period, when fares are always even higher.
Don't forget that with KLM you always have the opportunity to get a free stopover in Amsterdam as well, regardless of which city you're flying to. You can get the stopover for as many days as you want.
To vote on which city you want to put on sale, you need to be logged into Facebook, and head to: http://www.facebook.com/KLMCanada
Unlike last time, I won't try to sway the vote with my opinion about which city should win. They're all pretty great cities in their own ways. Feel free to comment in the comments section about which city you think should win, and why.
Update: It looks like KLM is now going to be putting the top 2 vote getters on sale.
Hit Like if you like this contest idea! Click Share to show your friends on Facebook.

Guides >> Asia >> Thailand >> Flights from Vancouver to Bangkok
Read more


I've been waiting a long time for this! Turkey has always been near the top of my list of places on this planet that I want to check out (and it's a long list). Fares are *never* cheap though, and usually hover around a minimum of $1300-$1400 roundtrip after taxes.
Read more


UPDATE:
Read more


KLM is having a 'flash sale' to Africa for the next 5 days, and the prices are definitely notable.
Read more


Just noticing that flights out of Bellingham and Seattle to Dublin, Ireland are quite cheap at the moment.
Read more